R.W. Holland LLC serves the petroleum, petrochemical, chemical and power industries with its line of fin tube tank heaters, coils and longitudinal finned tube heaters. Discover how we produce these integral products according to customer specifications.
How Fin Tube Heaters Work
R.W. Holland's Tank Heating Coils are fabricated with fin tubes having the orientation of the fin in the direction of the convection currents in the tank. When the fluid next to the fin tube is heated, it rises rapidly due to the lower density. The colder fluid at the top of the tank falls to the bottom, creating a thermosyphon action in the tank.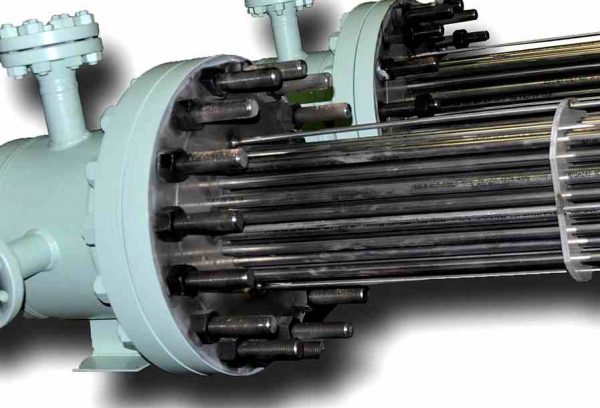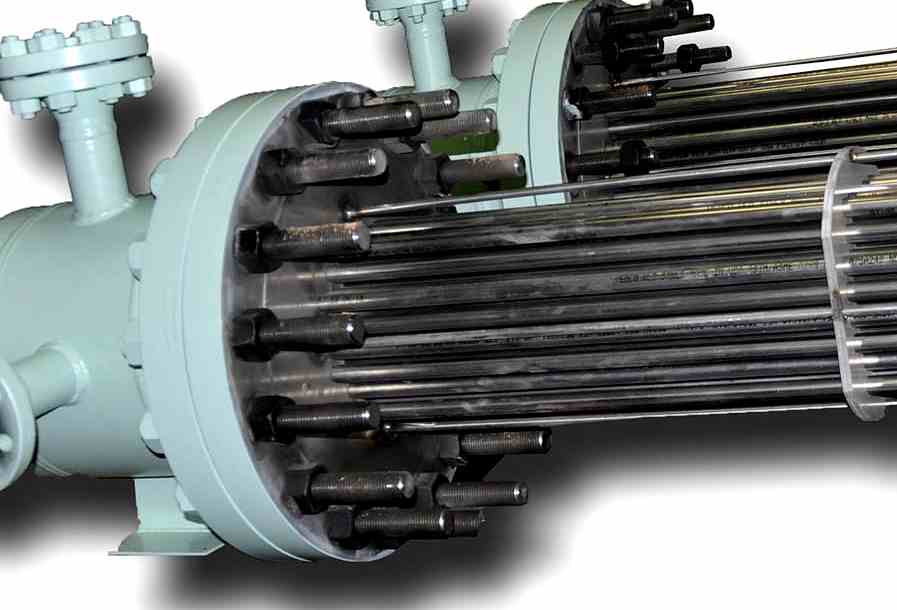 The Advantages of Coils for Fin Tube Heaters
Providing tank heating coils, with the fins longitudinally for vertical coils and helically for horizontal coils, is the most effective heat transfer surface because the fluid rising vertically passes between the fins, not across the fins.
Since Holland Tank Heating Coils are supported off the tank floor and tank fluid is kept in motion by the thermosyphon effect, sediment remains in suspension and the heating coils, tank walls and the floor are kept clean.
Direct connection to tank mounting flange.
All connections are outside of the tank.
Helical fin tubes oriented in direction of thermosyphon flow.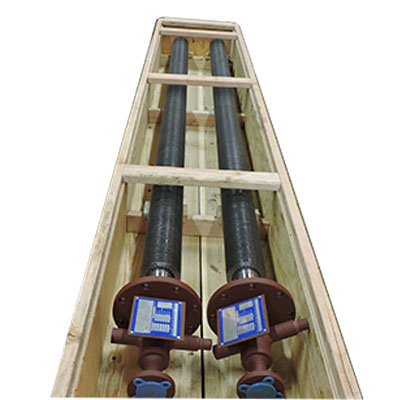 Bayonet Coils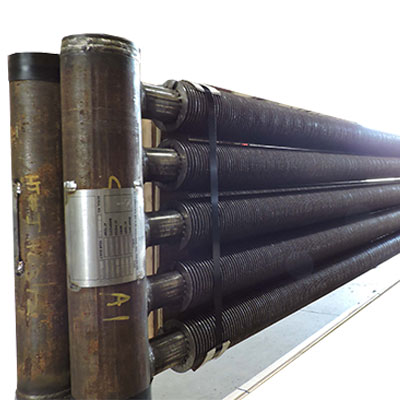 Horizontal Coils
Horizontal Coils for Tanks with Low Liquid Levels
Parallel flow for steam heating.
Series flow using hot oil/heat transfer fluid.
Vertical Coils for Fin Tube Heaters
Vertical design gives best thermosyphon flow in the tank and most efficient heat transfer.
Off-floor design allows for easier cleaning of the tank.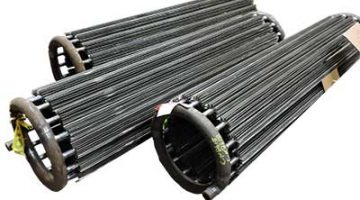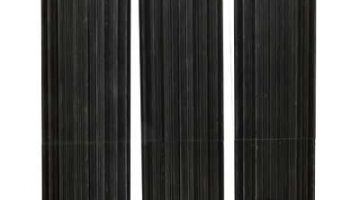 More Than Fin Tube Heaters: Fin Coils Can Be Used for Atmospheric Air Coolers
Fin coils can also be used in atmospheric air coolers to lower the temperature of machinery through natural convection means. Atmospheric air coolers are typically custom-designed to meet customers' specific application requirements. In every project, fin tube systems utilize continuous welded helical fin tubes to create high quality results. Significant advantages include smaller service duty, and no power requirements for use.
Fin Tube Heaters: Documented for Quality
At R.W. Holland, we go above and beyond in everything we do. For example, standard fin tube heater testing can include magnetic particle testing, penetrant testing, X-rays, and hardness testing. We excel at providing thorough traceability and process confirmations. R.W. Holland makes support documentation easily accessible for inspectors and customers to review. Our company prioritizes this level of transparency throughout our processes. It is important to R.W. Holland that our customers can be confident in our quality systems and our superior welding practices.