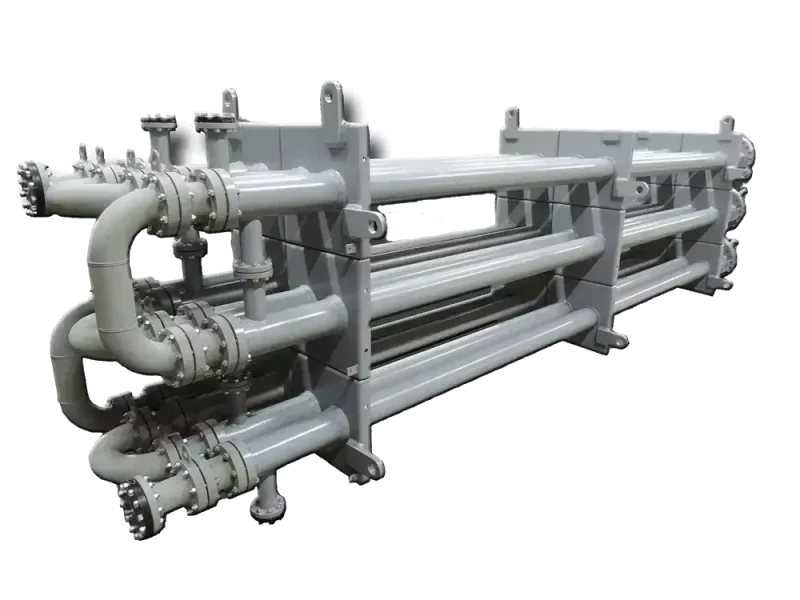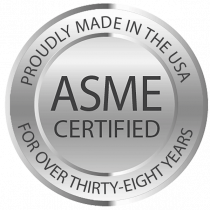 R.W. Holland LLC: Hairpin Heat Exchanger Manufacturing You Can Trust
Possessing several decades of fabrication experience, R.W. Holland LLC. is one of the largest manufacturers of Hairpin Heat Exchangers in the United States.
We strive to make every customer's life easier through our services. Working every possible angle, our team always makes sure they have tried every option before saying no to a request. While this "yes" may come at a cost, we still make it our goal to approve those projects where unique needs arise whenever possible. Competitors are quick to take exception to customer specifications and provide the lowest price to get the order. They later submit price add-ons during fabrication. At R.W. Holland, we strive to provide you a firm price through shipment per your specifications.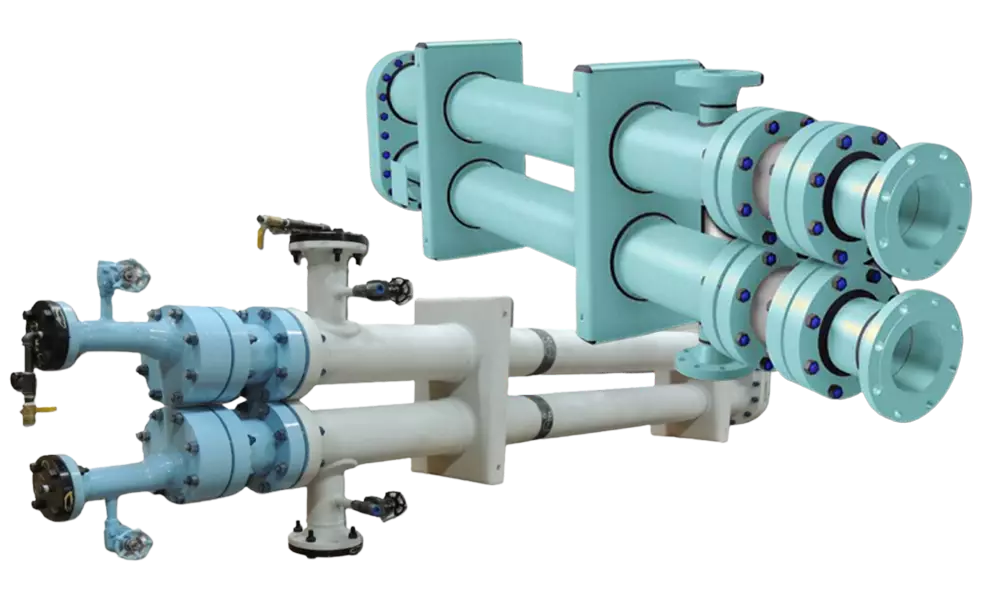 At R.W. Holland "Our Customers define Value" in our equipment. We take our Direction from Our Customers
The driving force behind R.W. Holland is our ambition to be the most customer-centric hairpin heat exchanger manufacturer in the industry. We beat the competition with quality performance and personal customer service. When it comes to highly customized orders and projects that require unique problem solving, communication is key, which is why R.W. Holland employs those who have a passion for fabrication excellence.
Service Customized for Your Needs
With minimal "red tape" to go through, R.W. Holland is perfectly situated to adjust our fabrication process based on specific customer requirements. Because of our size we have the ability to adapt quickly as the need arises. We are known in the industry as the company that makes a personal effort to ensure first and foremost that our customers' needs and requirements are met.
Equipment Fabricated Includes:
Hairpin Heat Exchangers
Shell and Tube Heat Exchangers
Tank Heating Coils (Fintube and Bare Tubes)
BEU Line and Suction Heaters
Longitudinal Fin Tubes
Replacement Bundles
Atmospheric Air Coolers (No Fans)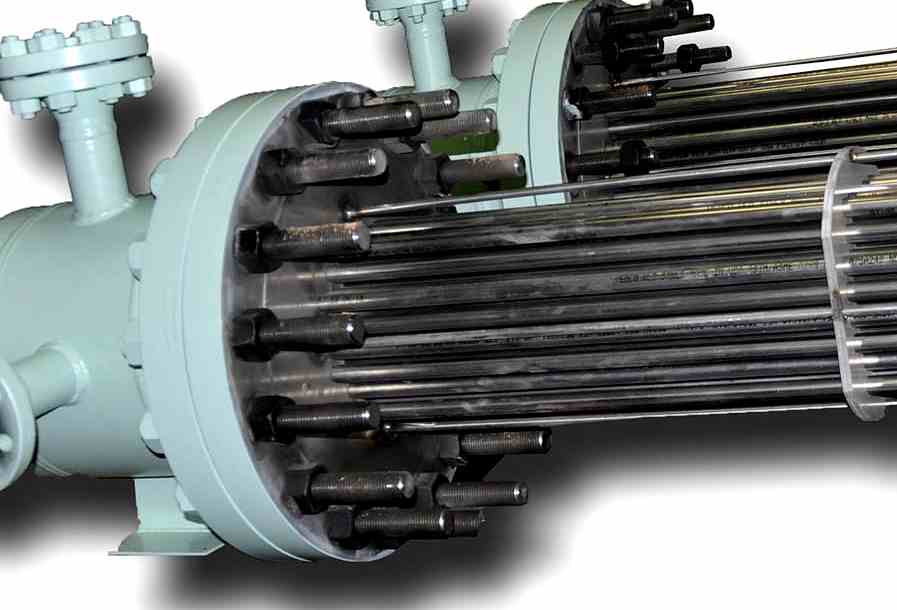 Rental Equipment Gets You Back On-Line
Are you in a time crunch and need a heat transfer problem solved? At R.W. Holland, we offer a unique Hairpin Heat Exchanger rental service, allowing integral equipment to be available for near immediate delivery!
Serving a Worldwide Market
With decades of experience working in our field, R.W. Holland has developed strong relationships with our customers. These customers are not limited to domestic orders; R.W. Holland LLC's products are known worldwide for the quality of our designs and our excellent customer service.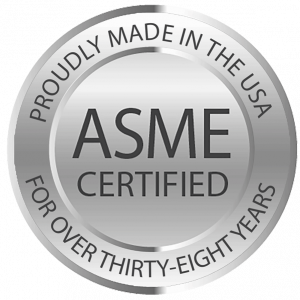 ASME Code Certified Heat Exchanger Manufacturer
ASME code welding is a reliable standard for projects that require fabrication, repair, and alterations. R.W. Holland LLC. is an ASME Code certified manufacturer offering standard designs, as well as custom designs to meet clients' specifications. Utilizing a 27,000 sq ft facility, we can meet the design specifications for high pressure, high temperature, low temperature, and various alloy materials.
We Are Essential Critical Infrastructure Workers