R.W. Holland LLC's products are known worldwide for the quality of our designs and our excellent customer service. Explore our highly regarded products below: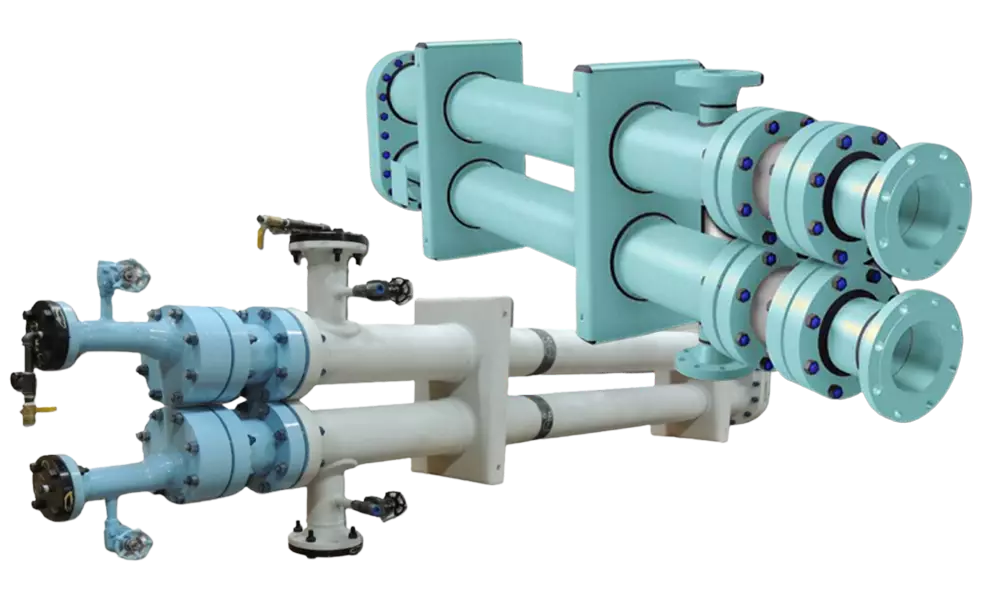 With over 70 years of experience, R.W. Holland LLC. is proud to be one of the largest manufacturers of Hairpin Heat Exchanger lines in the United States.
R.W. Holland's Tank Heating Coils are fabricated with fin tubes that are placed in the direction of convection currents within the tank. Fin Tubes are a major component of any heat recovery system. Read further to discover how we produce them to customer specifications.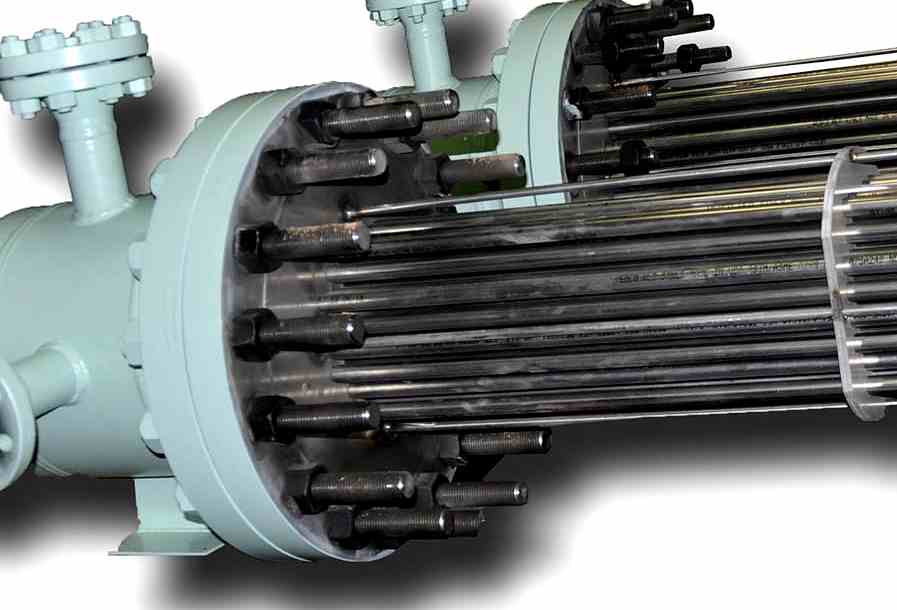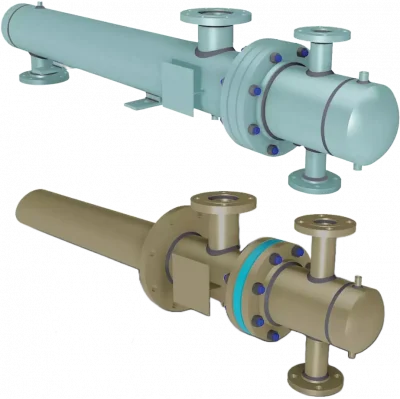 R.W. Holland's line and suction heaters are used for heating heavy viscous fluids to temperatures suitable for pumping. Steam is generally the heating medium; however, hot water, hot oils or heat transfer fluids can also be used.